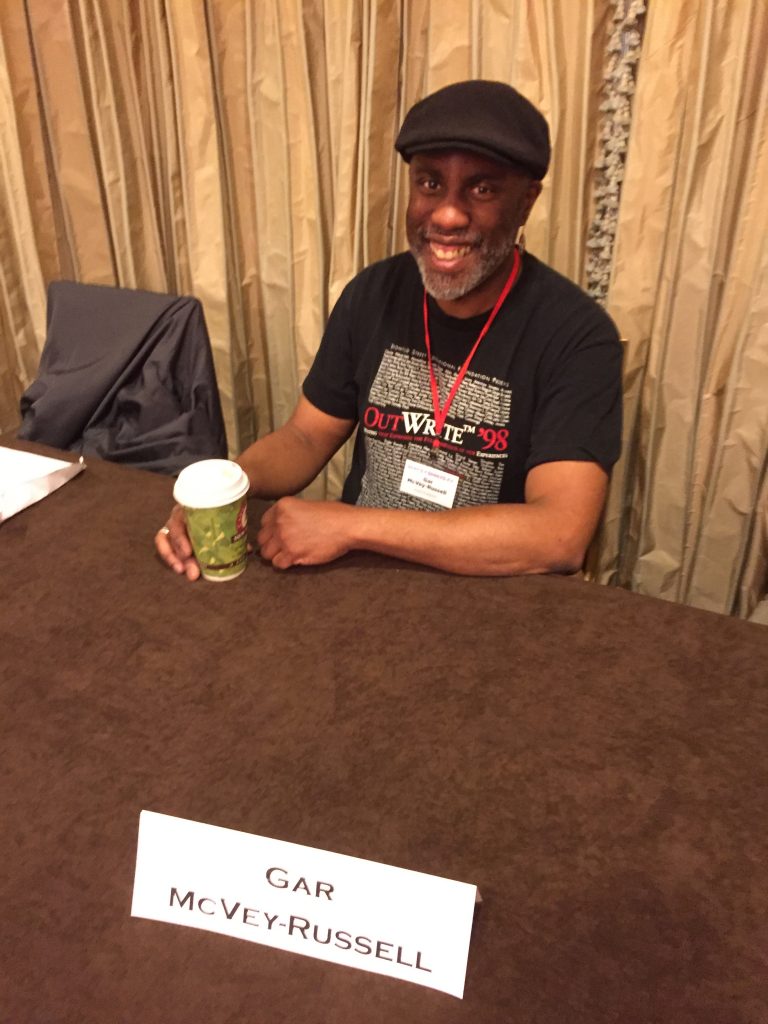 I previously wrote about my excitement about attending the Saints & Sinners LGBTQ Literary Festival in New Orleans again. It was set to take place March 27-29. 
And then COVID-19 happened. Wisely, though sadly, the Festival cancelled this year's edition. New Orleans has been hit hard by the pandemic and I wish all of my friends in NOLA and everywhere safety and health. This disease has taken a terrible toll.
Michele Karlsberg had invited me to write about S&S for her Words column for the SF Bay Times. And although the Festival didn't happen, I wrote about what would have happened and about the importance of the arts even especially during times of crisis. Check it out here.
© 2020, gar. All rights reserved.