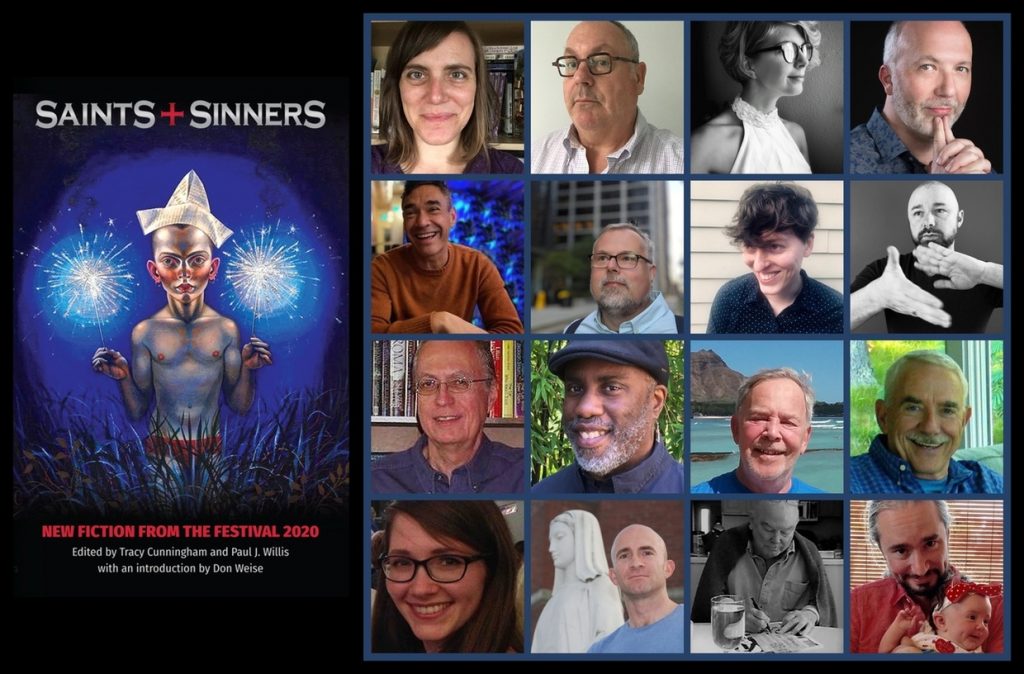 I'm very excited to announce that my short story, "Tom of Boalt Hall," is a finalist in the annual Saints & Sinners LGBTQ Literary Festival's Short Fiction Contest. The story will appear in their superbly put together anthology along with new works from a group of amazing writers.
I first attended Saints & Sinners in 2018, where I read from Sin Against the Race and spoke on a panel. It was an amazing trip and wonderful experience.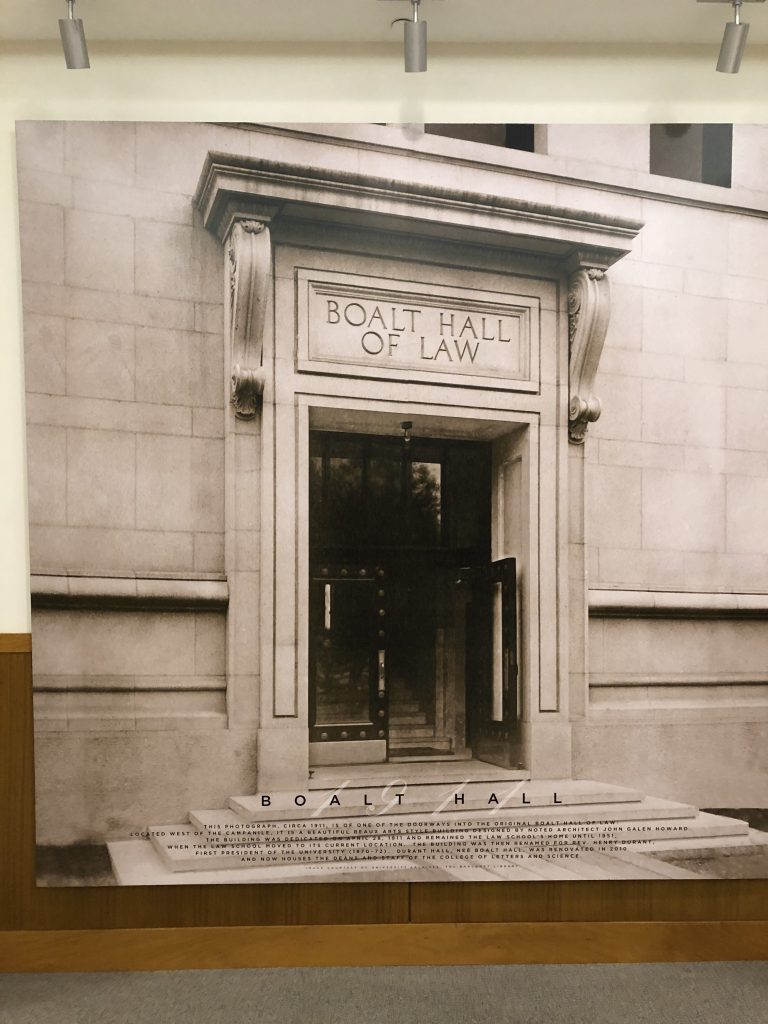 "Tom of Boalt Hall" takes place in the 1930s on the Berkeley campus. It represents the first time I merged my two worlds, as a writer and as a long time employee at Berkeley Law. With the help of the Law School's Archivist Emeritus William E. Benemann, I learned about life at the then-School of Jurisprudence, as the Law School was known in the 30s, its original building and some of its quirks. All of this informed the story. Bill also has written about gay history on the Berkeley campus. I'm grateful to Bill for all of his help and knowledge.
If you go to the Berkeley campus, check out Durant Hall. Currently the home of the College of Letters and Science, it was built in 1911 as the Boalt Memorial Hall of Law. The School occupied the building until 1951, when it moved it its current location.
I'm looking forward to reading all the stories in next year's Saints & Sinners Festival anthology. Laissez les bons temps rouler!
© 2019, gar. All rights reserved.