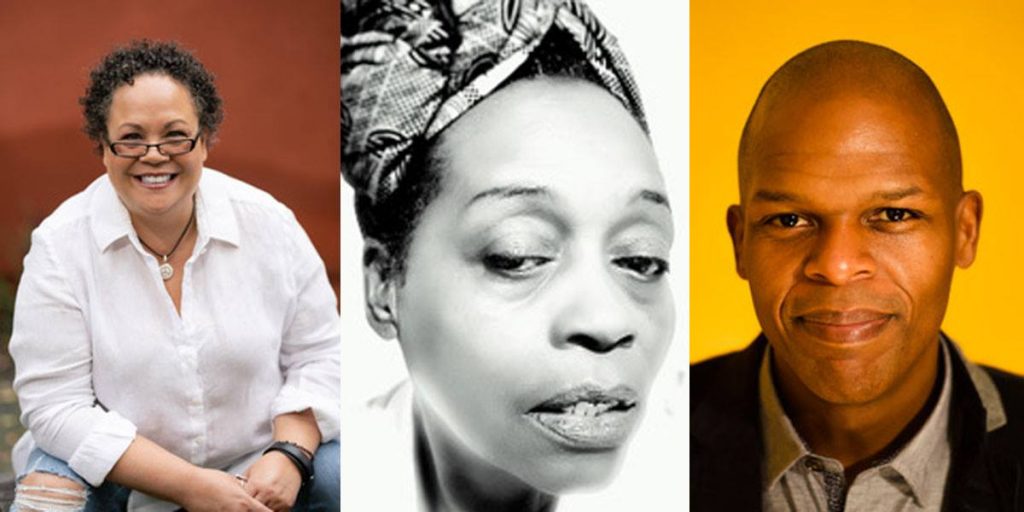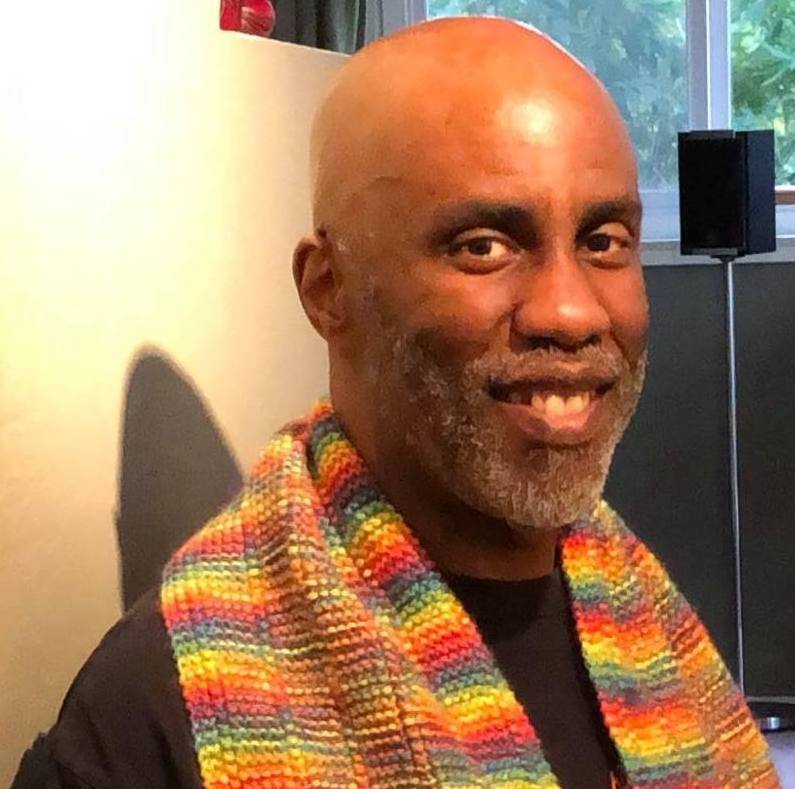 I'm very excited to moderate Black Literature, Black Lives as part of Noe Valley's Word Week 2021 on Wednesday, March 10 at 7pm (PST).
Black writers have explored the many shades of Black lives for centuries, reflecting and reporting the hopes and challenges of the community. This panel will present readings by three contemporary voices in Black literature: bestselling nonfiction author Julie Lythcott-Haims (How to Raise an Adult, Real American); poet Dr. Ayodele Nzinga (The Horse Eaters, Sorrowland Oracle); and novelist Maurice Ruffin, who's debut work We Cast a Shadow is a New York Times Editors' Choice. I will moderate a discussion with these power writers after the readings.
Please join us!
This event will be broadcast via Zoom on Wednesday, March 10 from 7pm to 8:30pm (PST). Get the Zoom link by RSVPing on our Facebook event page or by emailing wordweeknoevalley@gmail.com. In response, you will receive the Zoom information. Audience size for this event is limited to 100 people.
Please also support the sponsoring bookstore for Word Week, Folio Books, in Noe Valley, San Francisco. You can purchase books by all the authors at this event from them.
Hope you can join us!
© 2021, gar. All rights reserved.