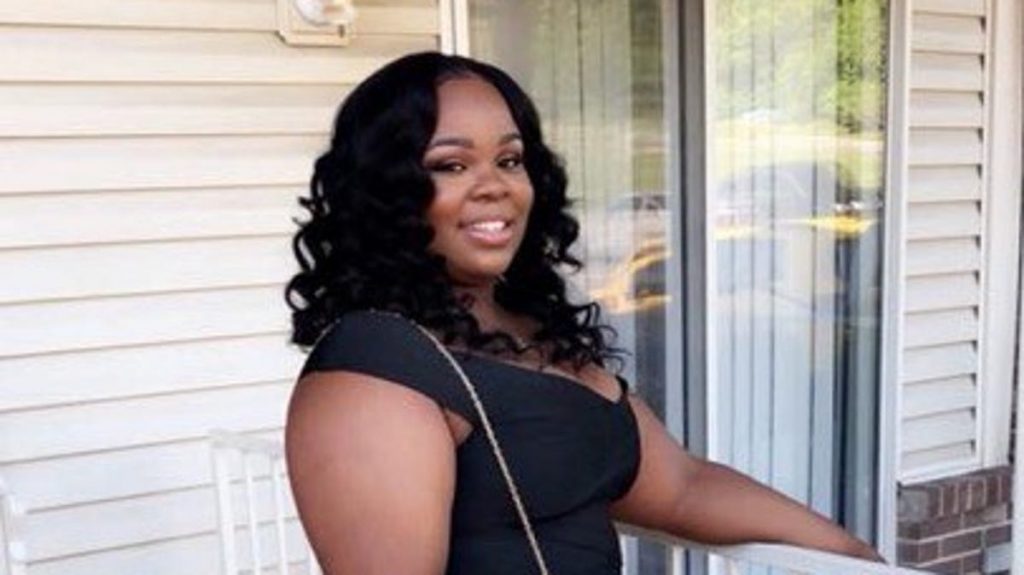 Breonna Taylor.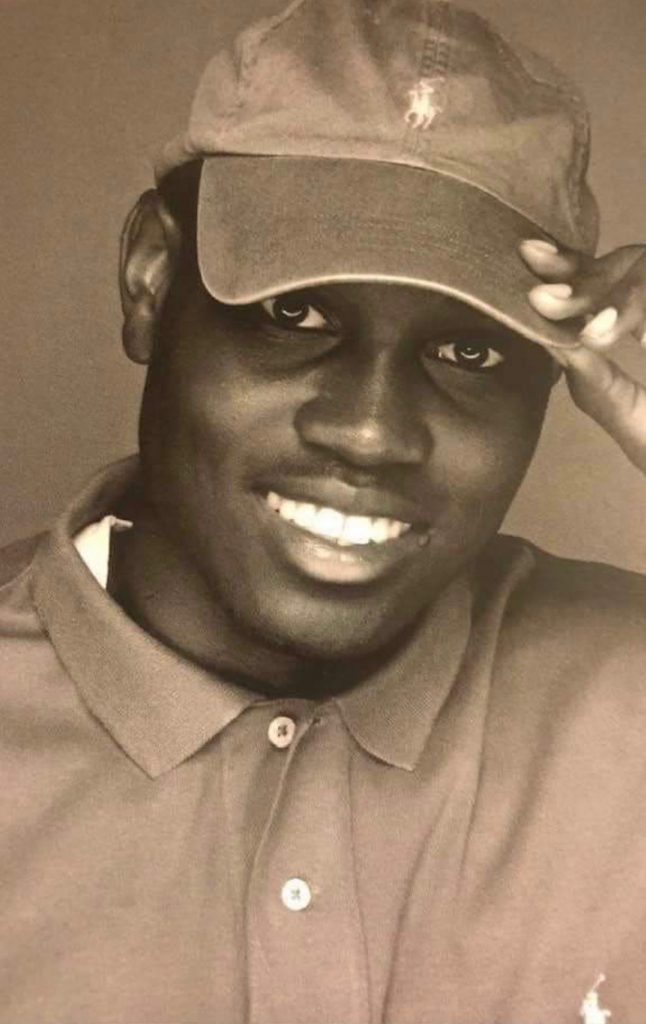 Ahmaud Arbery.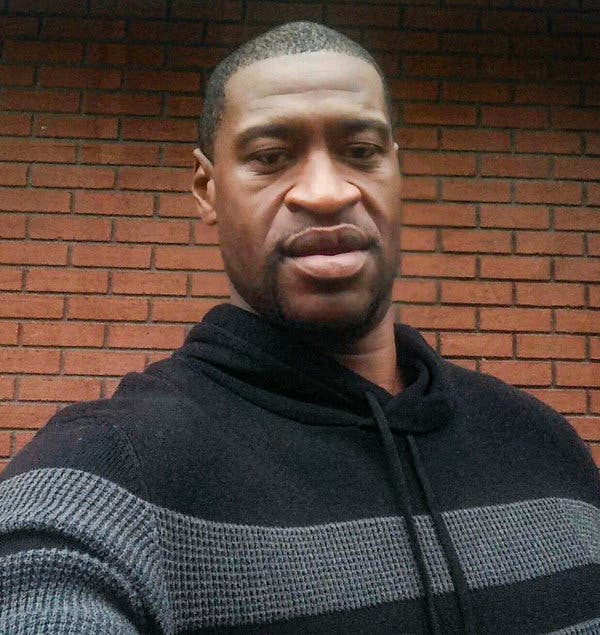 George Floyd.
How many times do we have to live the same nightmare, travel the same dark path, scream the same anguish until our voices go raw?
I'm very tired.
100,000+ dead from COVID-19, with African Americans disproportionately bearing the brunt of the pandemic in the US. And then these killings happen.
I'm very tired.
Donald Trump has fanned the flames of racism rather than quelled them during his misguided, disastrous tenure in office. His self-centered bungling also aided and abetted the spread of COVID-19.
I'm very tired.
When Amy Cooper called 911 on Christian Cooper (no relation) and claimed that Mr. Cooper was threatening her life, she went full-on Carolyn Bryant. Bryant is the white woman who lied and said that Emmett Till molested her. Fortunately, Mr. Cooper did not suffer Mr. Till's fate.
I'm very tired.
And now the world erupts again, disgusted, angry, scared, while those in power sit silent. We have no national voice to bring calm or hope or change.
I've written about racism, racists policing, racist hate crimes, and Black Lives Matters for years. At the moment, I have few new words to add.
My voice is tired. My fingers are tired. My heart is tired and my soul is not rested. My weariness runs deep in my core and dates back generations.
© 2020, gar. All rights reserved.