[Part of a series of posts previewing the novel Sin Against the Race.]
Sin Against the Race did not start life as a "jazz novel." When I first started this journey, I listened mostly to classical. Dvořák, Chopin, Mozart, Brahms, the usual suspects. My music habits changed after my mother died. Miles, Coltrane, and of course Ellington & Strayhorn eventually worked their way into the story. I have my parents to thanks for my initial jazz education. And KCSM, Jazz 91 to thank for furthering it. As noted in an earlier post, Sammy plays jazz in his store constantly. Sammy influenced Carlton, who in turn influenced Alfonso.
I first learned early on in my jazz journey that Billy Strayhorn was gay, and not particularly closeted, for his time. That blew me away. His influence comes early in the story, indeed the very first scene.
Sirens broke Alfonso's sleep, but when he awoke they'd gone. His mind switched on, he again found himself in the desert of another sleepless night. Disasters stirred in the dimly lit alleys of his mind. Sweat sopped his forehead. Closed eyes longed for sleep. Weariness eventually drifted him into what his cousin Carlton described as a halfway to dawn state, neither dark nor light, neither asleep nor awake. He wanted to linger in that state for as long as possible and cocoon himself in its ambiguities.

Halfway to day is a Billy Strayhorn expression, Carlton explained.

Alfonso wasn't familiar with the jazz legend. Who is Billy Strayhorn? he asked. His cousin scowled and said, You better get an education, young man! That night, they listened to 'Lush Life,' 'Chelsea Bridge,' and other wonders.
-from p. 1, SIN AGAINST THE RACE
Lady Day's powerful, intense blues seemed to best match Carlton's story, so she became his heroine.
"'Gloomy Sunday' had filled Alfonso's head during the service while the organist played anonymous dirges, dreck that failed to capture the complexities of Carlton's life. His cousin often sought salvation from Billie's bruised singing, 'Gloomy Sunday,' 'Some Other Spring,' 'Good Morning Heartache,' others."
-from p. 10, SIN AGAINST THE RACE
Later we hear how Ahmad Jamal and McCoy Tyner influenced Sammy's life.
Alfonso the dancer also likes electronic music–an influence of my sister Tania. When she was a kid, Mom called her Terpsichore. So it seems natural that Alfonso would listen to folks like Mocean Worker.
Music lived in my household growing up. All music. Jazz, classical, rock, folk, Indian, soul, R&B. My brother JK has a great love of prog rock, and introduced me to some of the genre. My brothers Louis and Robert play soul, jazz, and R&B. Tania sings as well as dances. Mom had a lovely voice. My father bought an LP with a Pt. Chatur Lal tabla solo on it long before I was born, much less started studying the instrument. He loved music, too, though did not perform any. Also, his penchant for quoting queer authors, like Isherwood, inspired my writing. In his understated way, he was letting me know that he was cool with me.
I wouldn't be who I am today without these wonderful, eclectic people in my life. They made me who am I. So Sin Against the Race is a family effort, because my family is so a part me. I dedicate the book to all of them, and in particular to those who did not see the journey's end.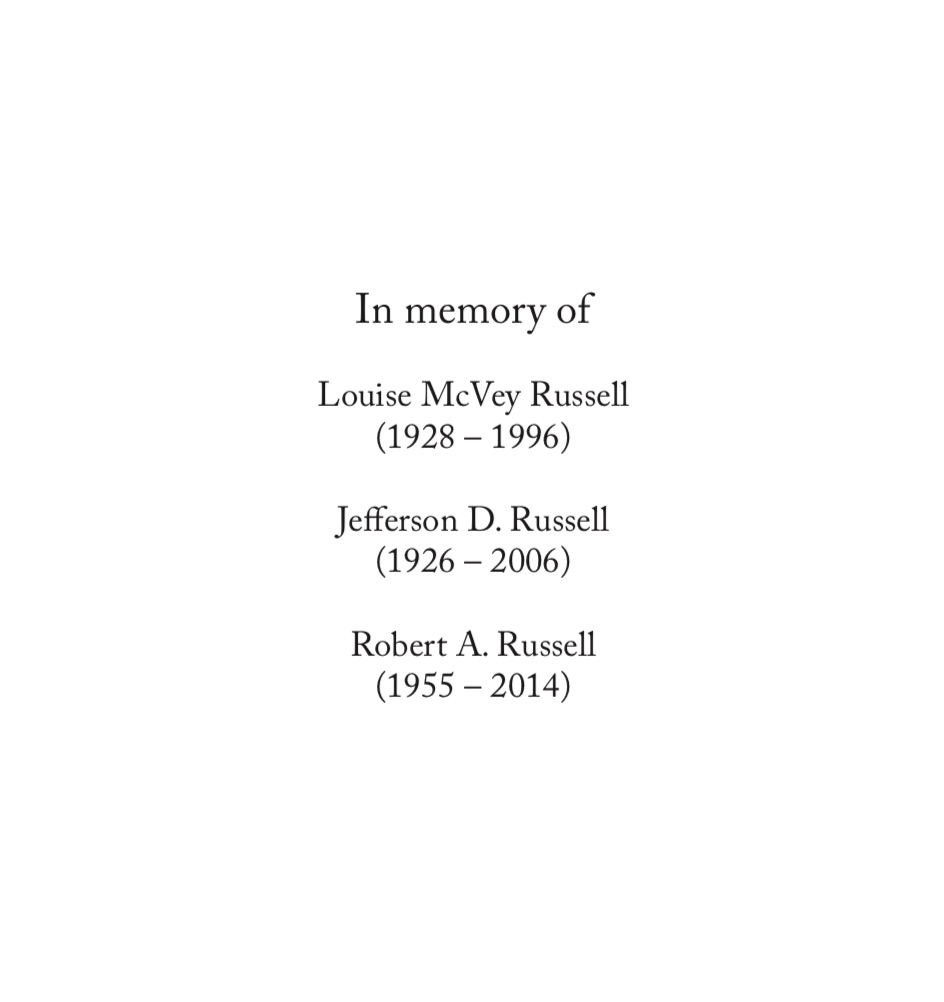 © 2017, gar. All rights reserved.