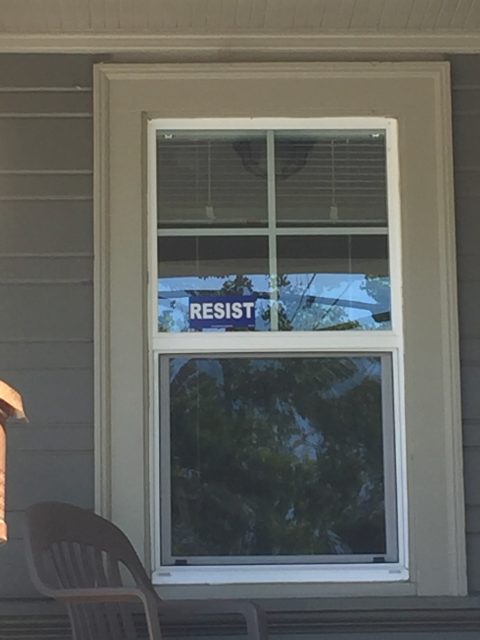 Signs of resistance. I began noticing them on my trips for take-out Cambodian food, just here and there. I thought vaguely that I should photograph them, but then wouldn't, too distracted. But on each viewing, each time I passed, they kept calling to me. Finally, the Oakland Museum of California opened an excellent exhibit of Dorothea Lange, the master photographer of the Depression. She documented the Depression so vividly, capturing the  weatherworn, leathered, downturned, enduring, surviving faces. Not the robber barons, not the Wall Street elite, not the Washington politicians, just people trying to make it. Her images allow us to revisit a time when capitalism exploded, creating casualties from coast to coast. Her example got me off my ass and into the streets to take a few photos of what I saw.
Our era shares a trait with the Depression. They are both times when our country failed its citizens. Institutions and protocols that should have prevented a nutjob from winning the presidency failed. A nutjob won, and we'll suffer the consequences for years to come, even if he doesn't serve out his entire term.
It's healthy to see the signs of resistance. They reassure me. We're all going through this together. We have each other. We're telling the world that we know we're living through bullshit and that we're not a part of it.
I finally started taking pictures because as Ms. Lange demonstrated, it's important to capture history. These times are not normal. We should continue to document why.
I took all of these in Oakland.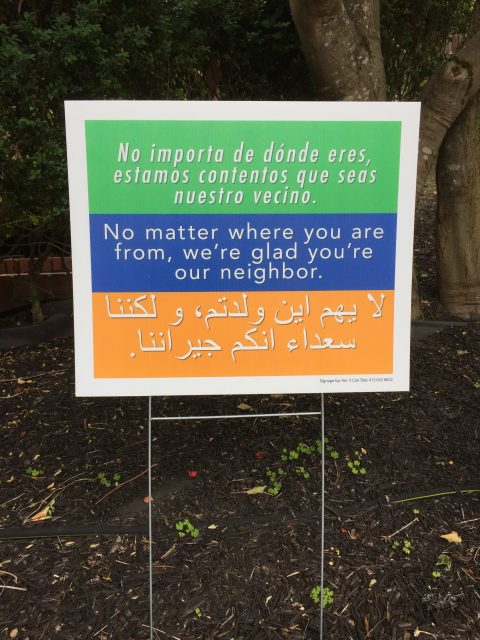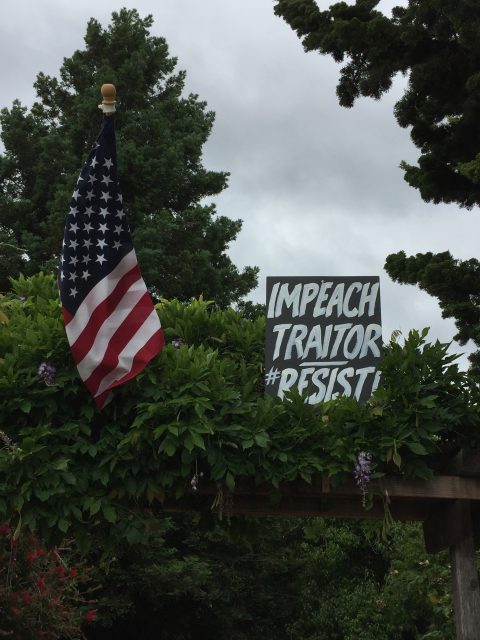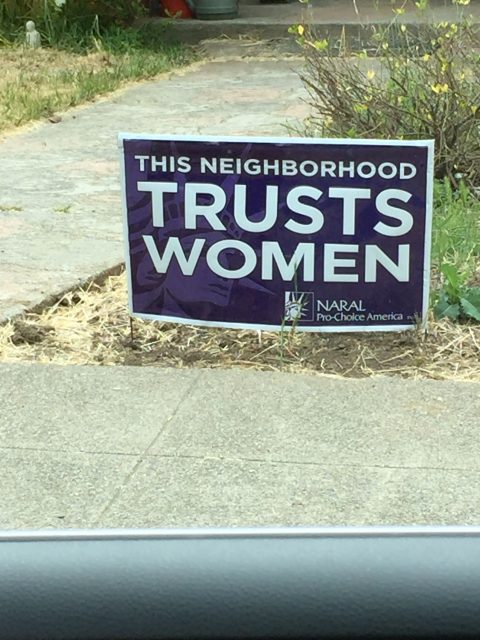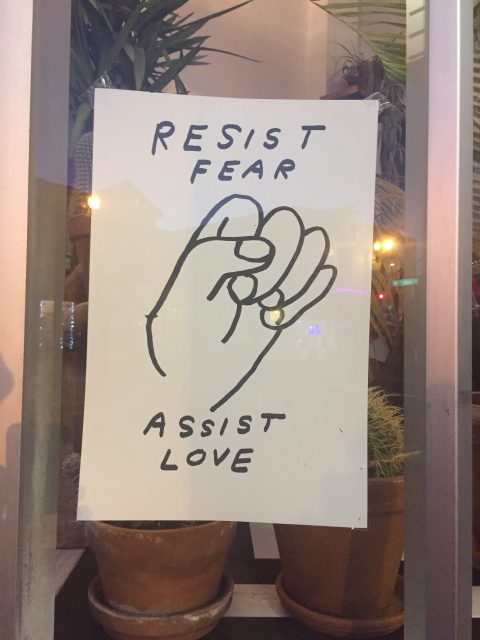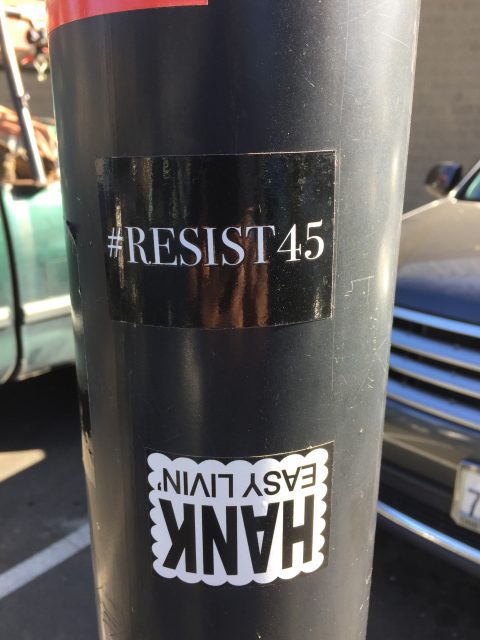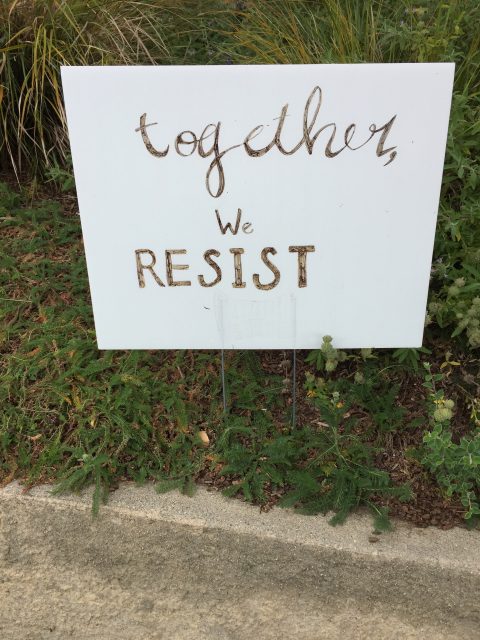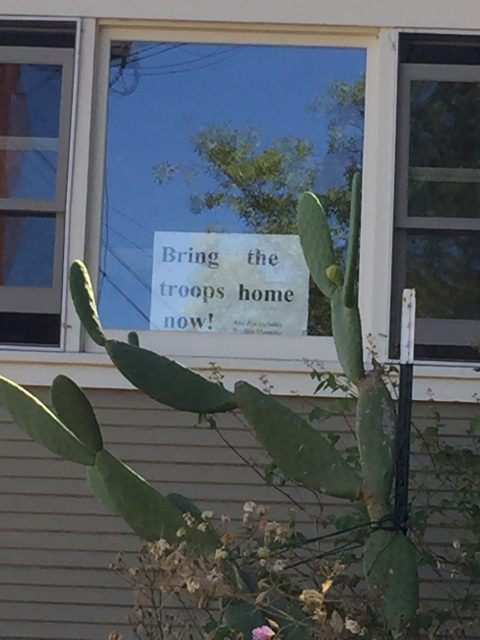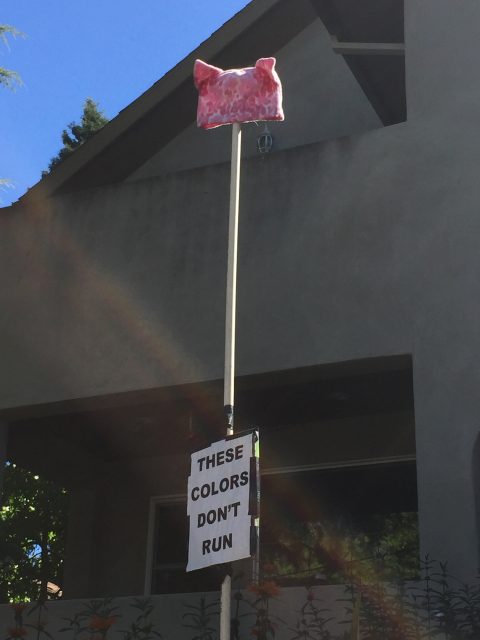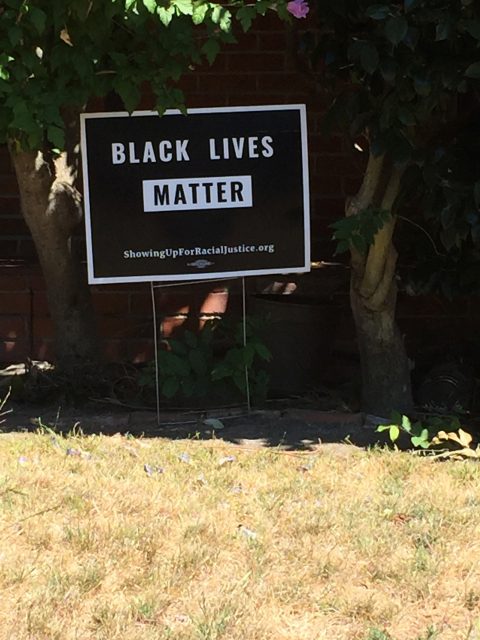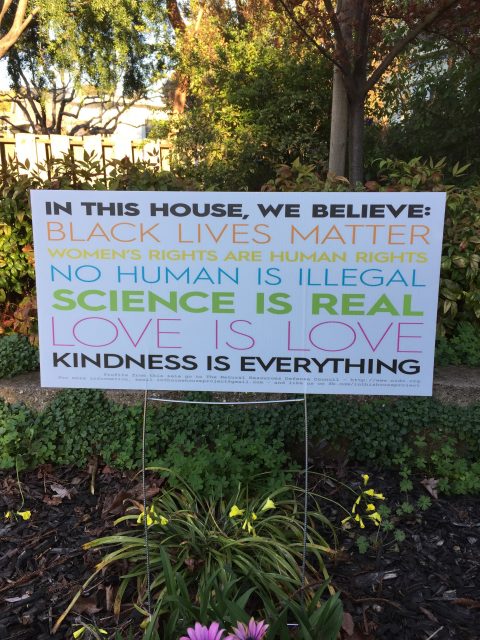 © 2017, gar. All rights reserved.